Hire the Best Automobile Locksmith
in Birmingham Alabama
Are you stuck in the middle of the road somewhere in Birmingham Alabama just because you accidentally locked your keys inside the vehicle? Has your car transponder suddenly stopped working? have you accidentally broken a key bit in your car's ignition? Then don't worry! call our automobile locksmith service in Alabama to help you resolve your vehicle lock problem. Our certified locksmiths are always waiting to respond back to your calls and serve you with quality service. 
We Can Fix Broken Car
Locks Without Hassle
Our expert automobile locksmiths are highly trained and certified to perform all automobile locksmithing tasks without breaking a sweat. Has your car door jammed up or are the locks on your vehicle have suddenly stopped working? Our automobile locksmiths have the right tools and professional expertise to relieve you of your worries. We have ample experience in opening car locks without any issues. Need a reliable automotive locksmith? 
Automobile Locksmiths to Reprogram Transponders
If it's not the key that is failing to respond, then it's definitely your vehicle's transponder. If your car transponder has suddenly stopped working or is not responding, our automobile locksmith can help you fix it. We can reprogram your existing car transponder and just in case, if you've misplaced your transponder key, then we can even provide you with a new car key fob fully programmed for your vehicle. 
Certified, Bonded & Insured! 
When it comes to hiring a professional locksmith from Birmingham Alabama, our locksmithing company sends certified locksmiths to assist you with your locksmithing. All our locksmiths are licensed, bonded and insured. If it's a matter of reliability and trust, there's no other company then AFA Locksmith who can deliver you quality experience with premium class workmanship. Need a trustworthy locksmith? Make sure to call our 24/7 locksmith company to hire us.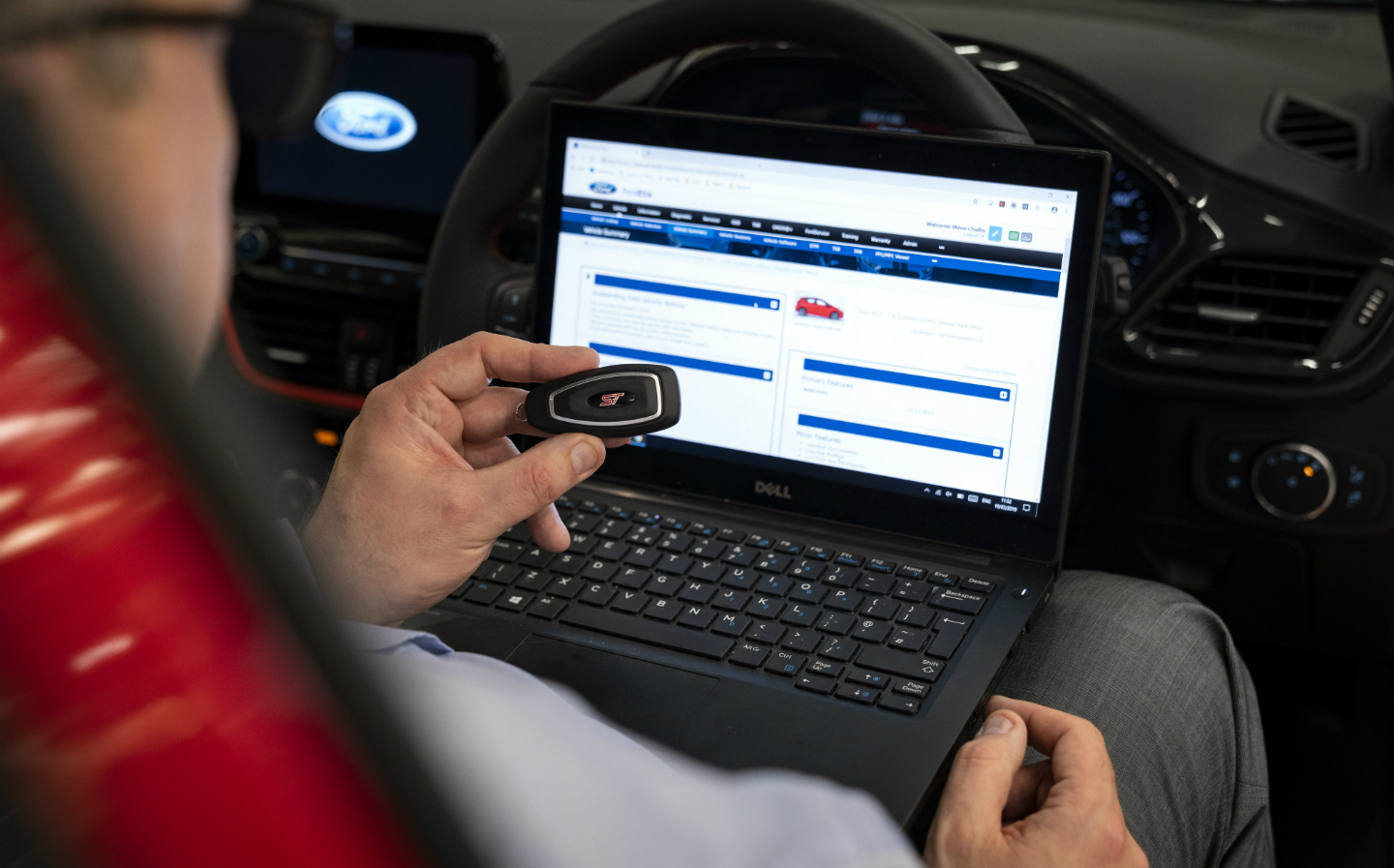 Get An Affordable
Car Locksmith in Alabama
If price is your concern, then with AFA Locksmith, you can put behind your worries. Our professional automotive Locksmith company ensures that they charge you the best price for all locksmithing services. We are a flexible locksmith service who can provide you great service at the best price. Are you searching for a reliable locksmithing company? Hire an automobile locksmith from AFA Locksmiths now. 
Get Car Lockout Solutions Anywhere, Anytime in Alabama
Some locksmithing services might fail to respond during the late hours of the day but not our professional locksmithing company. Whether it's day or night, our locksmiths are always available to respond to your automobile lock problem and resolve it for you. Stuck a key in ignition or lost your car keys? No matter what kind of car lockout emergency you're experiencing, our 24/7 locksmith is always there to assist you.