SUBARU LOCKSMITH BIRMINGHAM
Get Car Key Replacement at the Best Affordable Price
Experiencing Subaru Lockout? Call AFA Locksmith in
Birmingham Now
Do you find yourself in a Subaru car lockout situation? Want to hire an expert automobile locksmith who can offer you fast & reliable locksmith service in Birmingham? 
From car key replacement to car key programming and more, our experienced locksmiths can handle a variety of jobs without going through a hassle. We have all the necessary tools required to create new keys for Subaru vehicle models. If it's precision you need, our certified locksmiths can offer you absolute precision when it comes to locksmith services. The talented Subaru locksmith in Birmingham working under us can offer fast response to individuals who are looking for locksmith services.
Your search for a reliable & trustworthy locksmith to handle your Subaru lock problem comes to an end. 
AFA Locksmith - The
Reliable Subaru

Locksmith Company
AFA Locksmith is a reliable locksmith company in Birmingham Alabama in the market where our experienced locksmiths can provide you with the best Subaru locksmith in Birmingham towns. We are located in Birmingham & can provide emergency automobile locksmith service to our clients in a single call. Our technical locksmiths are well trained & highly skilled in opening a variety of door locks without any hassle. The trained & certified locksmiths working for us can provide a range of automobile locksmith services for Subaru cars including key duplication, key fob reprogramming, key replacement, and vehicle lockout services.
Got a Subaru lock problem & need a professional locksmith to provide you with assistance?
Get Car Key Reprogramming Service with Us
Has your Subaru car key fob suddenly stopped responding? Are the buttons on your Subaru key fob not working or has the battery on your Subaru car key fob suddenly died? No matter why your car key fob is failing to respond, call our automobile locksmiths to provide you with quick & reliable key reprogramming services. At AFA Locksmith, we can perform reprogramming of all kinds of Subaru keys easily. Are you searching for the right car key fob reprogramming service professionals?
A Wide Range of Subaru Locksmith Services
Got a locked trunk? Let us unlock it for you. Stuck a key in your ignition or broke the bit inside? Let us help fix that for you. There are plenty of services to offer for Subaru locksmithing with us.
Subaru car transponder programming
Subaru car key duplicate service
Subaru car ignition switch key bit removal
Subaru jammed key extraction service
Do you find something of interest? Call our locksmith company in Birmingham so we can help you.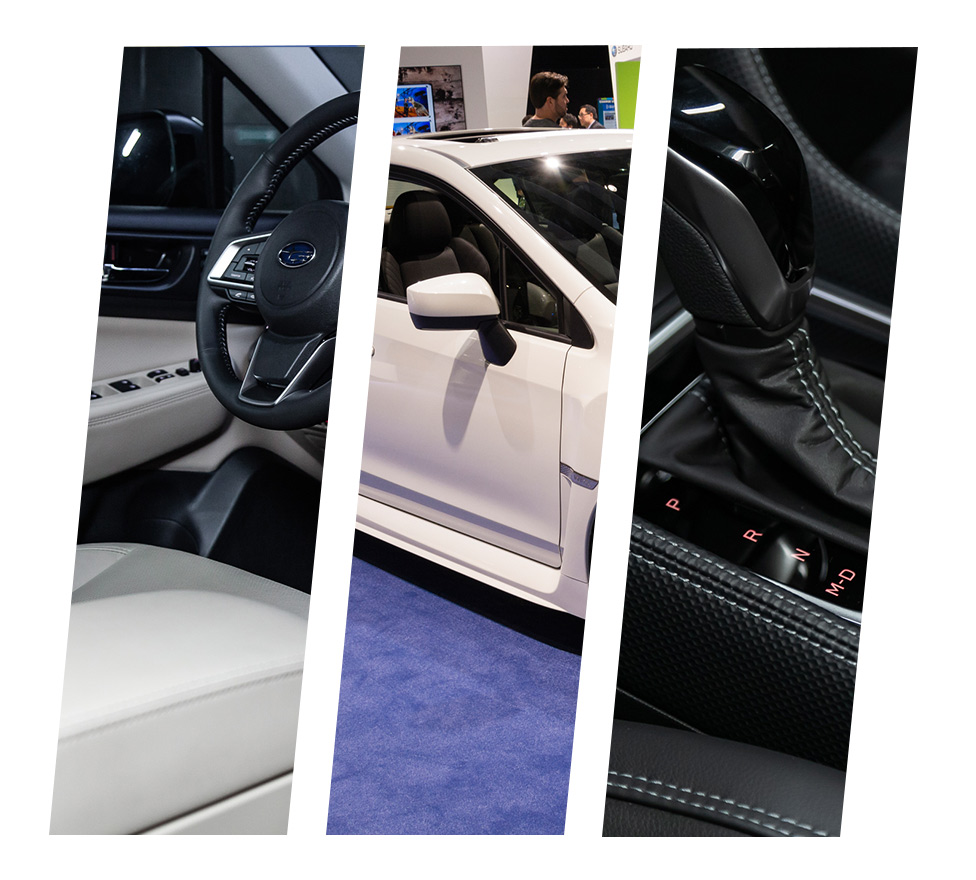 Get
Car Key Replacement

Service for Subaru Vehicles
If the car keys on your vehicle are failing to work, call our Subaru based car key replacement service now. Let us provide you with a new pair of keys which you can use to access your vehicle. At AFA Locksmith, our trained & certified specialists have ample experience in providing effective key replacement. Our experts can recreate & duplicate keys without having any trouble whatsoever. Whether you have misplaced your Subaru keys or you're in need of a new pair, our locksmith can offer you all.
Need car key replacement done at the best affordable price?
Why Are AFA Locksmiths Trustworthy for Automobile Locksmithing?
Not all automobile locksmiths are well trained and supremely talented. When you're driving an expensive vehicle brand and your locks suddenly stop working, you need someone who is quite the expert in handling your automobile unlocking. At AFA Locksmith, our talented locksmiths have ample experience in creating Subaru car keys, fixing transponders and opening Subaru locks without a problem.
When it comes to Subaru car key making, AFA Locksmith is a trustworthy brand in the market which can provide you with the best quality locksmithing service in Birmingham.