LEXUS LOCKSMITH BIRMINGHAM
An Affordable Lexus Locksmith You can Trust
Reliable Car
Key Replacement

for Lexus in Birmingham
From the establishment behind Toyota Corporation, Lexus comes from the same division of automobile industry and wears the crown of being the largest automotive companies in the luxurious industry of car world. It delivers excellent vehicles of the highest standard which are fine tuned to perfection. However, no matter how perfect your Lexus vehicle may be, it is not prone to gradual wear & tear or parts degradation. Among the common assets that wears off gradually is none other but the Lexus car keys. Is your Lexus car key broken, stuck in the car ignition or by any chance you've misplaced it?

Time to call our Lexus locksmith in Birmingham. Now get duplicate keys for your Lexus vehicle right on the spot with us. 
An
Affordable Lexus

Locksmith in Birmingham to Trust
Whether you want to replace your Lexus car keys or need your Lexus car key fobs reprogrammed, our professional Lexus locksmith in Birmingham can do it all for you in just a phone call. Hiring our automobile locksmith for genuine looking car keys is not a bad option. We have previously offered multiple car owners with an array of Lexus locksmith services. No matter what Lexus vehicle model or type you drive, our automobile locksmith has ample experience in dealing with Lexus lock & key issues.
Here are some of the ways our automobile locksmith in Birmingham can provide assistance.
Lexus car lock replacement
Lexus car lock rekeying
Lexus car key duplicate services
Lexus car ignition switch repairing
Lexus door/trunk unlocking
Lexus jammed key extraction service
Lost Your Lexus Keys? Call our
Automobile Locksmith

in Birmingham AL
When car keys are lost, you get a sense of gloom where you feel completely helpless. Your mind sends all kinds of questions to you, and you're often stuck with thinking what is the best course of action. Well if you can't find your keys, then you can always get a new pair from AFA Locksmith. Our locksmith company has ample experience in creating Lexus keys and replacing car key fobs in Birmingham.
No matter which Lexus you drive as long as you're in need of key replacement, we can help you.
Chip Key Replacement Services in Birmingham
When chip keys malfunction, they require advanced diagnostic tools to reprogram the keys for your vehicle. When your Lexus vehicle key chips stop responding, you either consider taking the keys back to your dealership or you call a specialist such as AFA Locksmith to help you change the key chip. Going to the dealership for a new car key replacement can take up your time and investments. If you want a more affordable option, our automobile locksmith can rekey your car key chip at a fair price.
If you don't want to spend a lot in traveling to the nearest dealership and getting your key chip changed.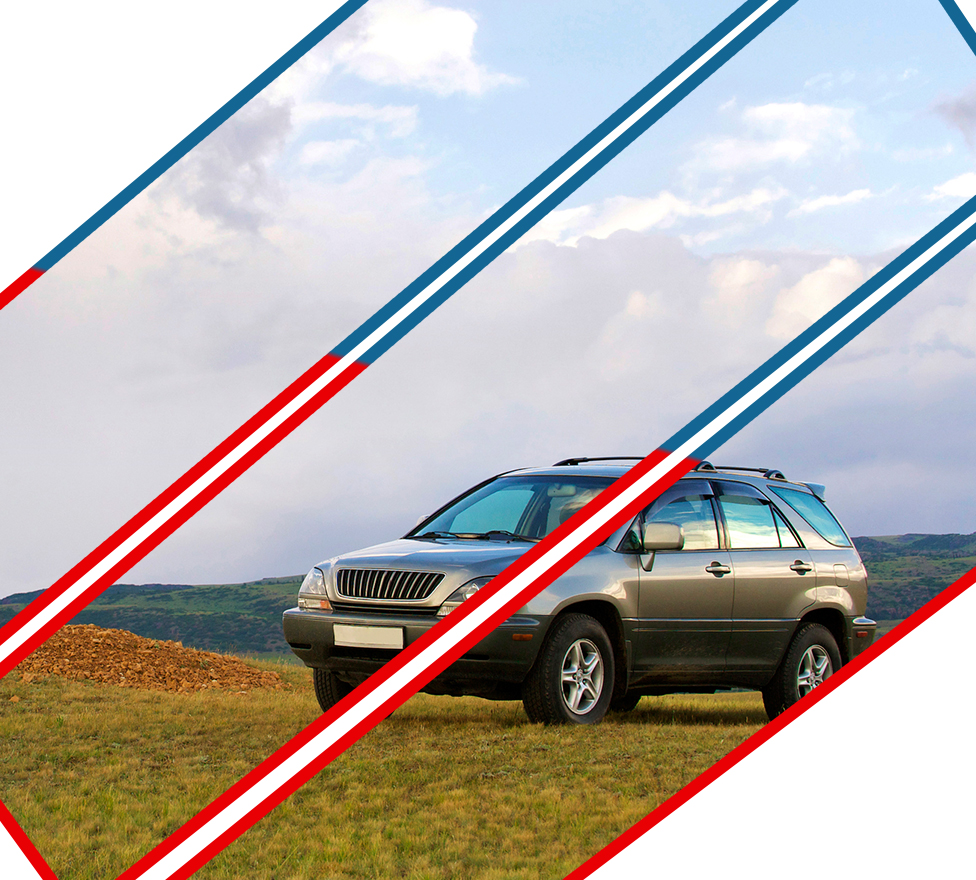 Locked
Car Transponder

in Your Lexus Vehicle?
What can be done if you accidentally lock your Lexus transponder key inside your trunk or leave it in the ignition? Do you know that automobile locksmiths have special inexpensive keys which can unlock Lexus doors & trunk but it won't be able to start up your Lexus vehicle? If you happen to lock your Lexus keys inside the vehicle and you are not quite sure what to do, call our automobile locksmith.
Skilled locksmiths at AFA Locksmith can unlock any Lexus vehicle without breaking a sweat. We can not only retrieve your stuck transponder keys but we can also reprogram it for you.
Get Lexus Transponder Programming Services in Birmingham
One of the worst scenarios to find yourself in is when you're trying to press the buttons on your car transponder and you're unable to access the vehicle doors. What to do when your Lexus car transponder eventually stops working? Whether it's because of a dead battery unit or non-working buttons, call our automobile locksmith service in Birmingham to help you with your Lexus key fob problem. Our affordable locksmiths at AFA Locksmith carry all the necessary tools to provide on the spot transponder programming. Got a non-working transponder? Well not anymore.