Fiat Locksmith Birmingham
The Best Fiat Locksmith Service in Birmingham AL
Get Locks on Your Fiat Fixed with
Reliable Automobile Locksmith
Do you own a Fiat vehicle, and your locks have suddenly stopped working? Are the locks on your vehicle becoming old & worn out? Then how about you call our automobile locksmith for assistance.
We are a locksmith company holding a good reputation in Birmingham for emergency services.
AFA Locksmith - The Best
Fiat Locksmith

Service in Birmingham AL
AFA Locksmith is a reputable locksmith company operating in Birmingham. We provide some of the finest locksmithing experts in town who can offer you quick lock & key replacement service right on the spot. Our professional automobile experts have ample experience in unlocking non-working locks. We can fix just about any door lock without hassle. Whether you have accidentally broken a key bit inside the ignition or lost your car's transponder key, our automobile locksmith can resolve both of your queries.
Quick Lock & Key Replacement in Birmingham
Do you drive a Fiat? Are the locks on your Fiat vehicle not working optimally? Do you want an expert automobile locksmith to change the locks on your vehicle? Look no further than our automobile locksmith in Birmingham. Our licensed locksmiths can replace your car locks & provide you with duplicate keys in just a phone call. Our professionals are very much skilled in delivering a variety of different services to you. If you don't want to get your Fiat vehicle's lock replaced, we can also provide lock rekeying. Need car key lock replacement, lock changing, key making or any other automobile lock services?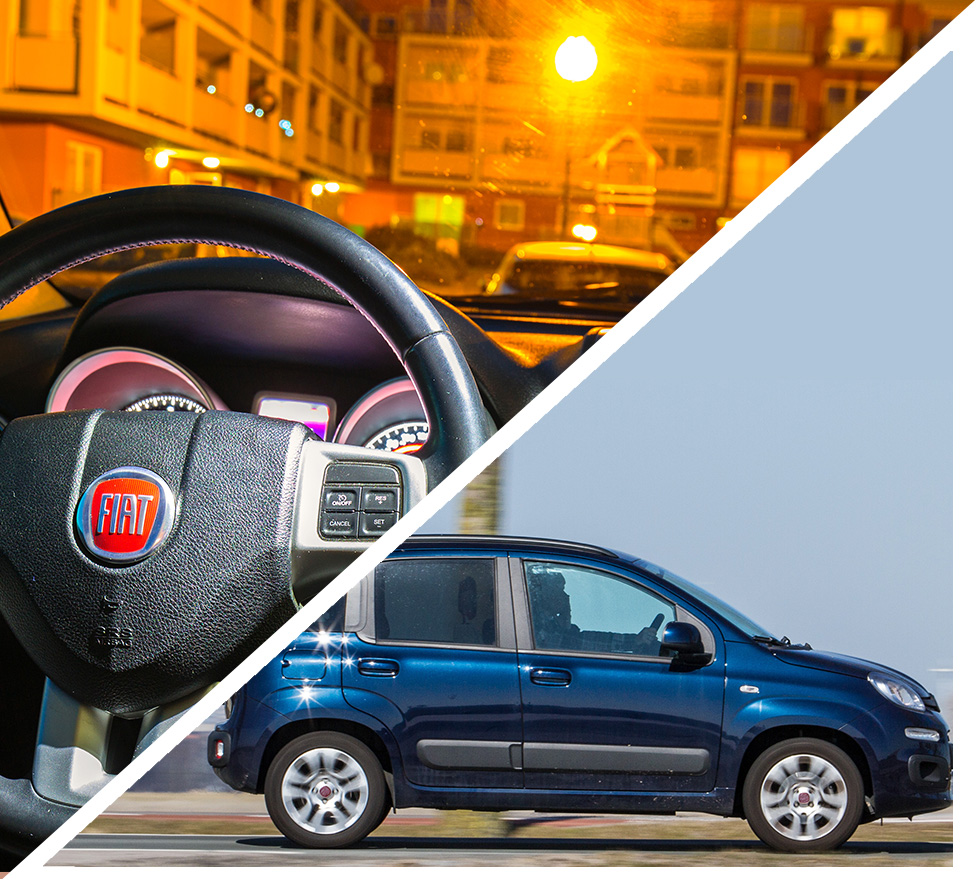 Fast Response for All Your
Automobile Lock

Problems
Getting stuck in a roadside emergency can put you in a panic situation. Have you lost your transponder key or can't seem to find a way to unlock your vehicle? If there's a lock & key emergency, our locksmithing company has an emergency locksmith waiting just for your assistance. Call AFA locksmith now & our professional locksmith will arrive at your location in just a matter of minutes. Let us help fix your automobile lock problem right on the spot, so you don't have to experience any difficulty.
Stuck a Key Bit in Your Fiat's Ignition Cylinder?
Did you happen to just break your key inside your vehicle's ignition cylinder? Now you don't know what the best way to resolve your problem is? Let our automobile locksmith have a look at your car.
At AFA Locksmith, we have various tools that enable our locksmith to easily remove broken key bits from your ignition cylinders without breaking a sweat. No matter if it's a long key bit or a small piece that's stuck in your ignition cylinder, as long as you're in need of our professional service, let us provide you with the necessary locksmith service right on the spot.
Searching for an affordable locksmith operating around the clock to assist?